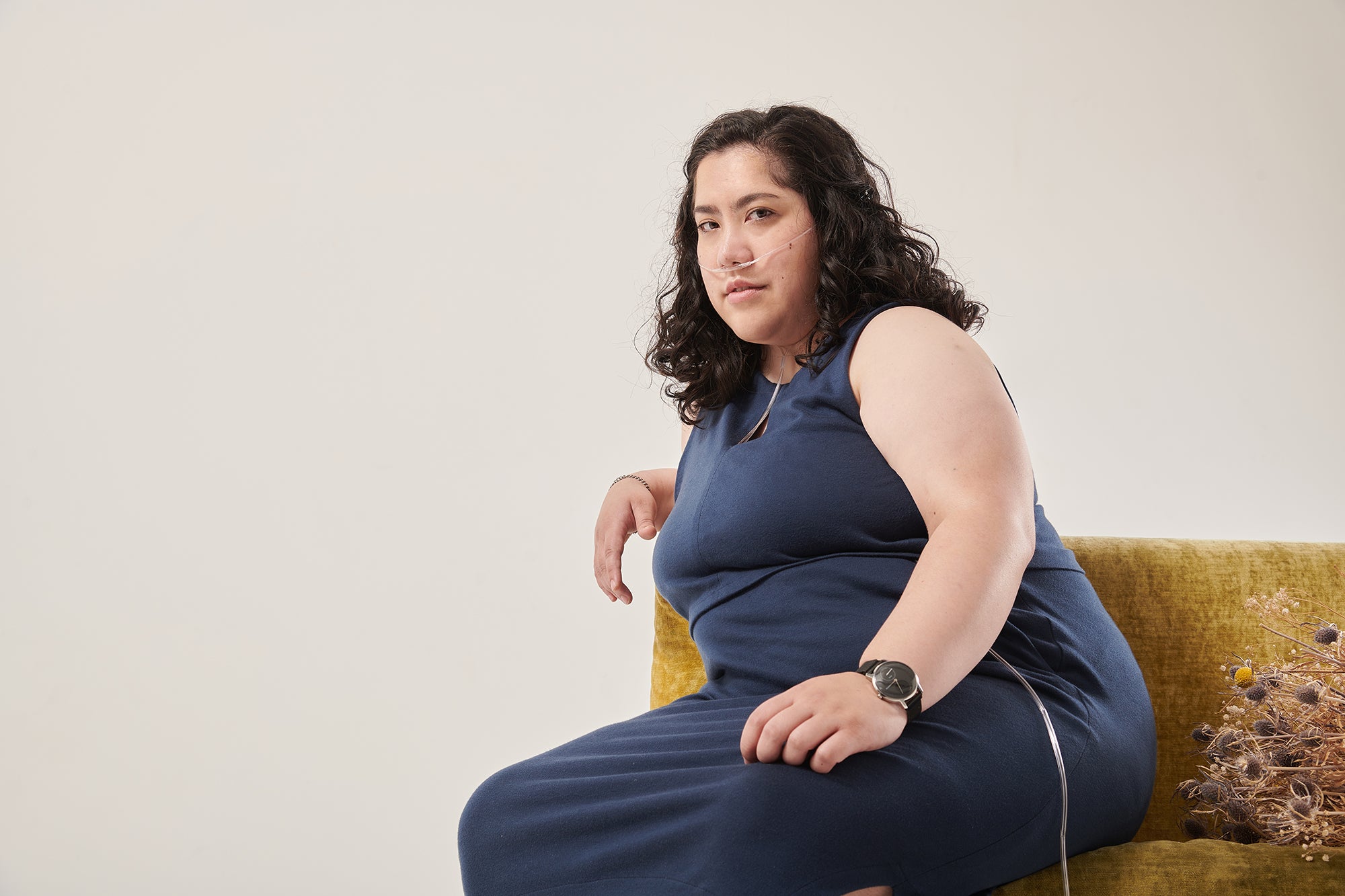 Our very first blog; 3.5 weeks after our official launch!
So much has happened we're still getting our heads around it, as well as adapting to the ever changing situation with the pandemic.. There has been a little bit of everything to hurt us and heal us this year, and we are optimistic about what a post-covid world might look like- we know it will be better if we all work together though, and we hope to do more and more of that as 2021 gets under way!
So on this, our first blog ever but also the only one of 2020, we want to talk you through our plans, what we hope to achieve, where we stand on the very important matters, and how you can be part of our journey.
We support fully the fight to end racism and dismantle the systems of oppression that exist in society today hurting Black, Indigenous and People of Colour (BIPOC). We will give our space over to the people who deserve it. We will get things wrong no matter how hard we try; we are learning constantly and we hope you will learn with us too, because it will take all of us.
This applies to language, behaviour and content so please always know we are checking every post and all comments, ads, designs and hiring plans but that we actively encourage you to pull us up on any shortcomings- we want to have an open line to you all, always.
We support wholeheartedly everyone in the LGBTQ+ community; this is why we will shortly be making our clothing sizes gender neutral and based on body measurement only, and of course champion those very incredible people at the forefront of the LGBTQ+ Disabled community.
Speaking of using body measurements- we welcome ALL SHAPES AND SIZES! !e will cheerfully shout that from every rooftop! If you don't see a size that will fit you- we will MAKE the garment especially, that is the beauty of made to order. On occasion we will have stock, the same as on occasion it will be first come first served as we are using dead stock cloth only to produce so we won't always be able to reproduce exactly a design in it's original fabric.
We support and champion those people within our incredible Disabled community especially; we believe in the intersectionality of our wonderfully diverse world and we want to change the conversation around Disability so that it becomes standard, normal, truly inclusive.
What 2021 looks like for us: 
We will begin shipping our very first orders (squeals of excitement!) and starting to develop new designs to help the wider community and offer a bit more choice.
We want to visit our AMAZING factory partner in Bulgaria who have been nothing short of magical in how they work; we want to meet them in real life so we can share them and their talents with you!
We are taking part in The Essex Beauty Show on June 4th which is incredibly exciting as we all also appear in the morning runway shows each day- we picked a space closest to the accessible bathrooms, that is also close to the catwalk so we will be easy to find.
We will be launching our adaptive alteration service; as we are having to reconsider logistics within an environmentally friendly parameter, this might look different to our first idea but we will be letting you know as soon as we know.
We will be filming adaptive alteration workshops so that you can 'fix' your clothes yourselves- and these will be hosted on our YouTube channel, free to all, forever.
Finally, we will launch a monthly focus group 'webinar' where we can sit back and listen to you, what you need, what you would like to see, and your ideas in general so that we can work better with you.
Gosh that's a lot to do- but it's extremely exciting! 
And finally- there will be a newsletter to sign up to within the coming days to keep you fully updated on our progress and when services will be launching.
Wishing you and yours the merriest of Christmas's possible this year; keep safe, stay kind, and see you in 2021.